Advanced Education for High School Students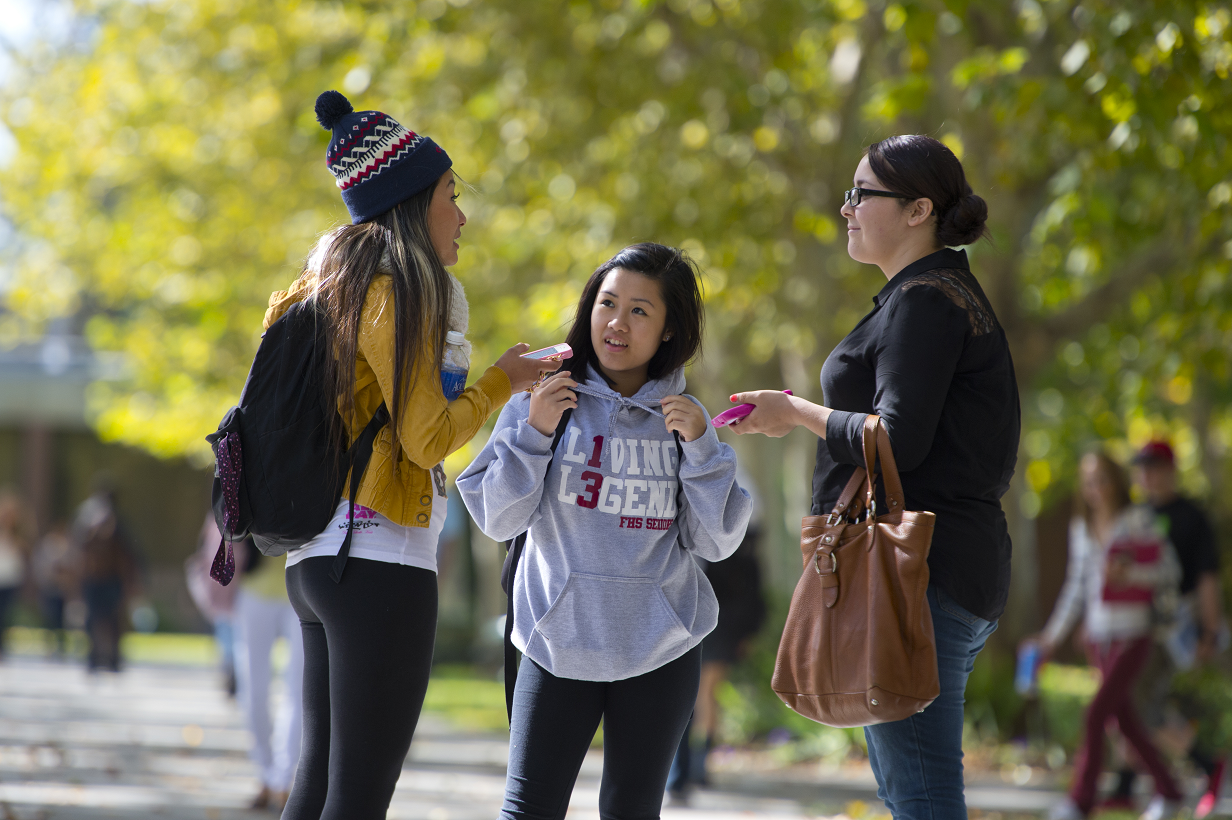 Get a head start on college by earning college credit while you are still in high school - and California residents (and some non-residents) pay no enrollment fees!
Qualified high school students are invited to take classes and earn college credit at any of the four Los Rios Colleges through our Advanced Education program. The grades earned in Advanced Education courses will be reflected on a student's permanent college transcript.
Advanced Education students may enroll in up to two (2) courses during any semester or summer session. And the normal enrollment fee of $46 per unit is waived for Advanced Education students enrolled in these courses who are California residents and for certain non-residents.
To participate, a student must:
Be at least 16 years old - but not yet 18 - OR have already completed the 10th grade by the first day of the college class, and be currently enrolled in a public or private high school, including home school
Have a high school GPA of 2.7 or higher.
For more detailed information about eligibility, costs and other guidelines, please review the Advanced Education Application.